ANTI-DANDRUFF LINE
Brand: PHYSIA
SHAMPESSENZA DEFORFORANTE - 250 ml
PHYSIA
ANTI-DANDRUFF SHAMPESSENZA. 250 ml
19,20 euro
Itching scalp with dandruff, and sebum.
Gentle cleanser, to purify the scalp, removes the excess of dead cells flakes and sebum, reduces itchiness and, when used regularly
Rapidly cleanses the scalp. A regular use counteracts dandruff
Directions: apply the appropriate amount on dry hair; massage, emulsify with warm water and rinse. Repeat if necessary. Shake before use.
Size: 250ml and 1000ml bottle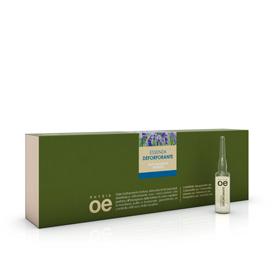 ESSENZA DEFORFORANTE - 8 x 7 ml
45,00 euro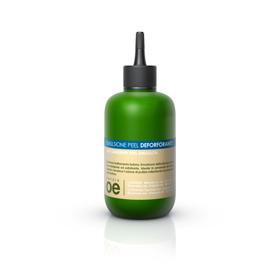 EMULSIONE PEEL DEFORFORANTE - 150 ml
18,00 euro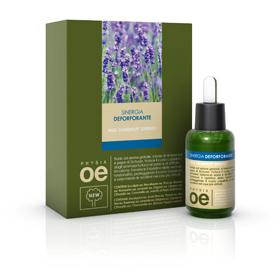 SINERGIA DEFORFORANTE - 30 ml
44,80 euro